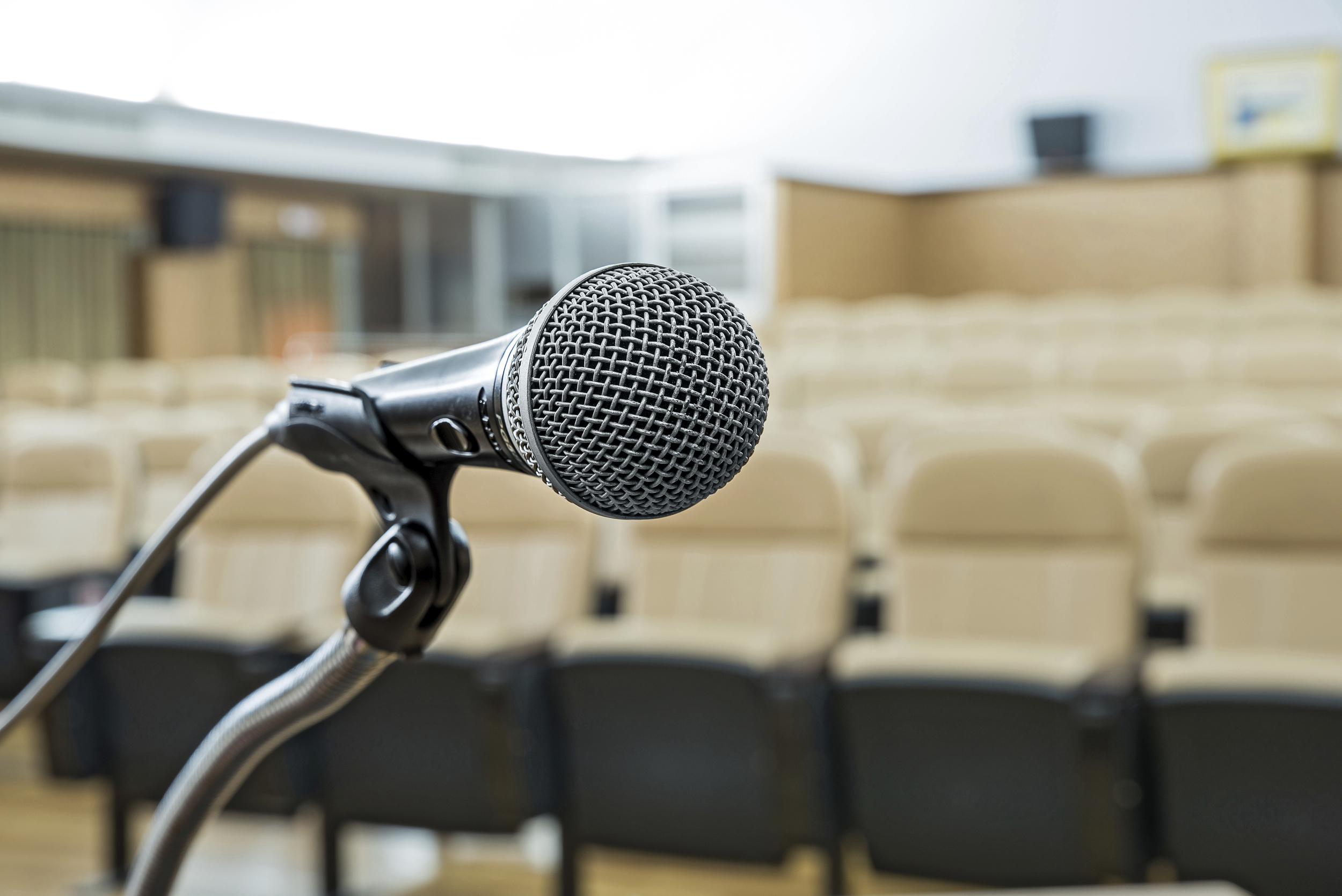 Whether you have a one-on-one job interview or a large business presentation, personal coaching can help boost confidence and improve your performance. Susan Fee practices her craft, delivering over 100 professional presentations annually to rave reviews. She can help any level speaker craft and deliver a compelling presentation in a comfortable way. Because Susan is also a licensed therapist, she can also address speech anxiety, panic attacks, "going blank," and any other past negative experiences with public speaking with a coaching style that's warm, supportive, and engaging.
Types of Presentation coaching
Here are some examples of presentations clients have sought coaching to improve:
Job interviews

Business presentations

Sales presentations

Media interviews

Webinars

Facilitation

School presentations

Special occasions such as weddings, birthdays, and funerals

Fundraising events
What to expect
Clients can meet with Susan individually at her office or in an onsite group training at your location. All coaching is customized to address individual needs and includes demonstration, supportive feedback and practice. Susan helps clients create compelling content, visual aids, and delivery.
"But, i'm not good at public speaking."
Every great presentation contains certain elements, but the goal is to be authentic, not perfect. You'll learn how to start and end strong, connect with your audience, craft stories, transform uninteresting data into memorable messages and manage fear.
If you're one of the many people who has spent your entire career avoiding public speaking out of fear, you're considering the right coach. Susan's approach can help you alleviate your discomfort by directing your focus on the right elements to build a positive audience connection.
You can invest all your energy into avoiding your fear or finally learning how to conquer it. Before you bail at the last second, recruit a replacement, or pretend to be sick one more time, speak with Susan to learn how you can finally tame your fear.
If you're interested in Individual Presentation Coaching, please email Susan Fee to set up a complimentary consultation. Group training available too!